The UK's biggest ski holiday operator, Crystal, has decided to end its ski hosting service at all of its resorts this season and will instead offer its customers an ever-improving digital app guide service, which its customers actually prefer, according to its research.
The company surveyed more than 2,300 of its customers at the end of last season and found that take-up of the once popular ski-hosting service had dropped to only 4% while its self-guiding app was being used by 15% of its customers, and that that number was, by contrast, growing.
The company's Ski Explorer (iOS and Android) app includes recommended ski routes for all levels created by Crystal's resort teams. Customers can independently rate the runs and track how far and fast you ski through the day. A "My Friends" feature answers that eternal ski resort problem of finding your friends wherever they are on the mountain (or in the bars …).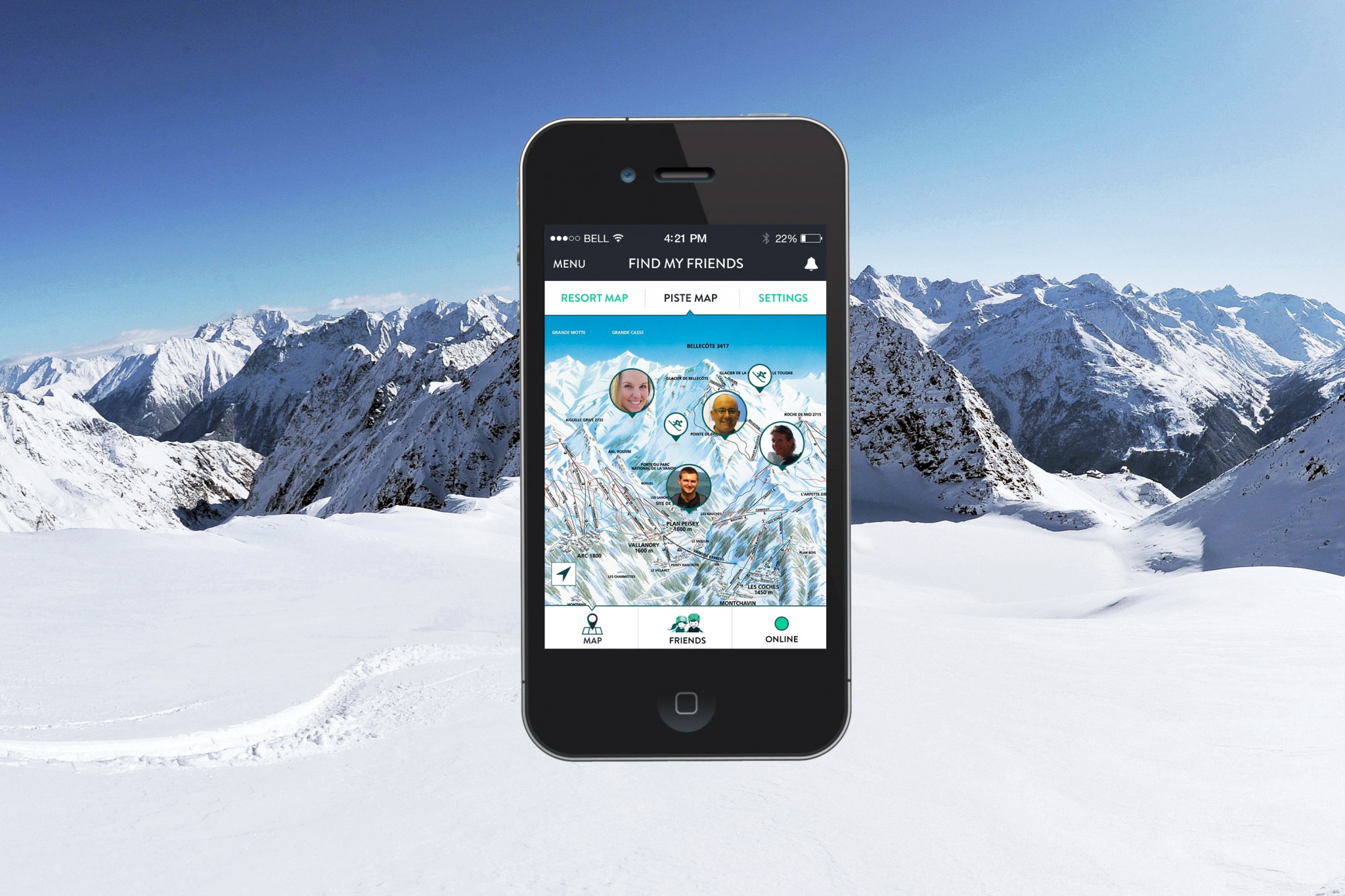 Ski hosting, or social skiing, involves tour operator staff taking clients on orientation tours of easy slopes to introduce them to the ski areas they're visiting. The service has been offered for decades by many tour operators but has proved ever more controversial in some countries, particularly France, where ski schools have claimed tour operator staff do not hold adequate qualifications to offer the service. Crystal is currently part of a group of leading tour operators backing tour operator Le Ski in a "test case" with the French authorities over the legality of the service, currently working its way through the appeals court process. However, in the meantime there have been signs from other countries, including regions in Italy, that they'll follow the French lead.
Crystal says that despite its changing priorities with its own ski hosting service, it will continue to support Le Ski in its case.
"Crystal will continue to invest in mobile tools for the winter season 2015/16. Social skiing will no longer be offered, and our expert in-resort teams, who live and breathe the mountains, will continue to help customers get the most out of their time on the slopes," said a Crystal spokesperson, who added :
"Our mobile tools will mean they are always on hand to offer tips on where to ski and resort information. For instance, we all know that the hardest choices to make in the morning are how much clothing to take and which slopes are going to have the best conditions. We will be discussing with our in-resort teams how they can best liaise with mountain patrol and ski schools to provide customers with the best morning briefing possible and provide them with valuable updates during the day through the app and even into the après-ski."