Avoriaz, an iconic resort in the vast Portes du Soleil Region, which links a dozen ski villages on each side of the French-Swiss border with 600km of ski slopes, is unveiling a new lift and a new red run for skiers this winter. But in keeping with it's "no expansion" environmental policy, the lift is an improvement on its predecessor and the new piste has been created without damaging the landscape.
The new detachable six-seater chairlift Lac-Intrêts chairlift will be able to transport 3,000 people per hour (600 more people per hour more than the quad it replaces. SERMA, the operator of the ski area, made a series of decisions to limit the environmental impact from the beginning of construction to the operation: work has been carried out to protect local habitats; the chairlift has a Direct Drive motor with no gearbox to reduce its carbon footprint; all installations are in keeping with the resort's architecture, and the technical centre has been equipped with solar panels.
Skiers and snowboarders will also be able to enjoy a new red run, Le Creux de la Neige, in the Arare section of Avoriaz. Created along a natural route that needed no development, the run is 1.5 km long and descends 300 metres. The Arare sector benefits from good, natural snow cover and the new piste will be groomed throughout the winter.
For more than a decade now, Avoriaz has decided not to expand further, but since 2012 has just renovated existing facilities to improve the quality of stay.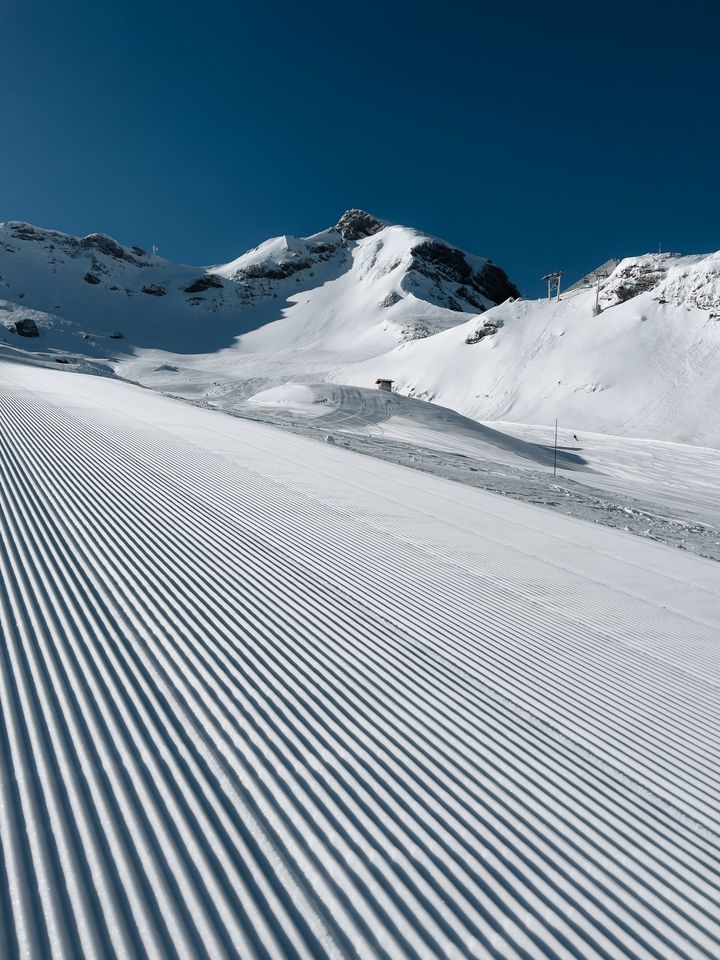 We have a regular Podcast called The White Out where we review the latest gear, talk about the latest snow forecast and updates on where is best to ski now, as well interviews with absolute ski legends AND we spotlight a resort every week and so much more. You can check out our regular podcast here Apple | Spotify | Podcasts or search The White Out on your chosen podcast directory.