One of Australia's leading ski areas appears to have suffered extensive damage from the bush fires  currently ravaging the country, although due to the ongoing dangerous conditions it has not yet been possible to fully assess the position.
Images taken of Selwyn Snow Resort's base building by staff from the New South Wales National Parks and Wildlife Service on Sunday show buildings and lifts destroyed by the intense heat.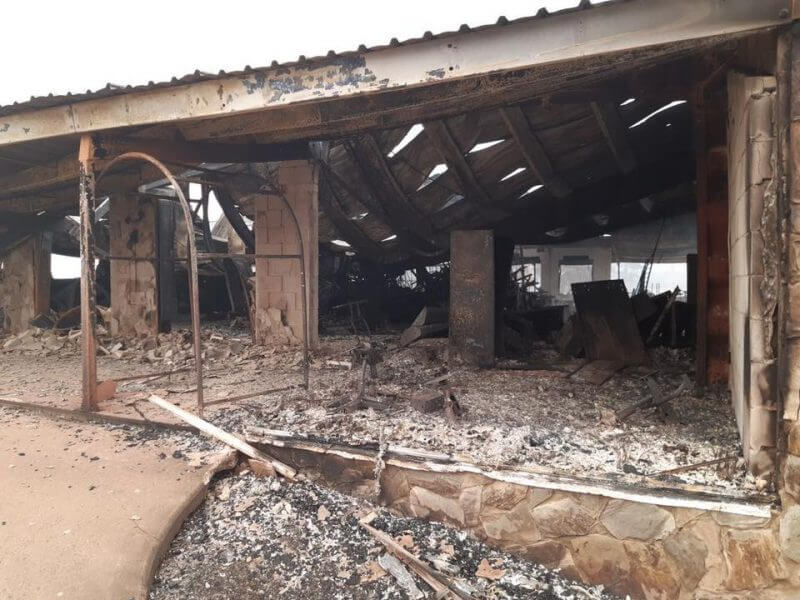 At the start of the weekend most of Australia's ski areas, which are largely located in New South Wales or Victoria, were under severe threat from the bush fires and had been evacuated.
"While we do not yet know the status of lifting and snowmaking infrastructure, we can confirm that the resort buildings have been severely damaged by the fire," a statement from the resort said, adding, "The Blyton Group is committed to Selwyn Snow Resort and our focus now is on rebuilding an even better Selwyn. We look forward to working with NSW National Parks and Wildlife Service, the NSW Department of Planning, Industry & Environment and other relevant agencies in this process."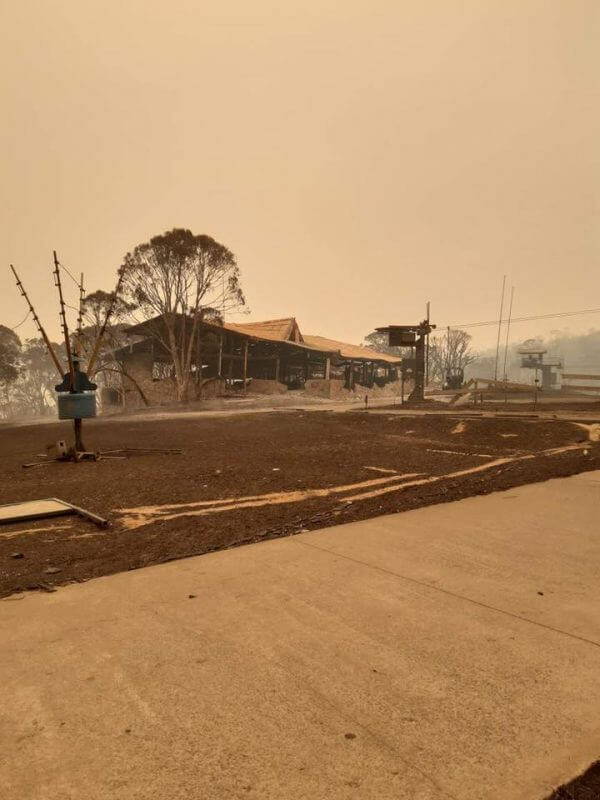 Other ski areas seem to have escaped the fires for now although all note that fires remain active near to them.
"The cool change that came through last night has seen the threat to the resort ease for now. A massive thank you is deserved for the RFS, NPWS teams and Fire and Rescue Perisher Valley 426 in resort that in conjunction with the Perisher team have done such a wonderful job working to prepare and secure the resort. Fires remain active nearby and Perisher will see the threat remain for some time. Access to Perisher remains closed. It will be a challenging period ahead for all that are connected with Perisher. We will continue to work with the RFS, NPWS and all resort stakeholders to prepare and secure Perisher for further fire threats so we can protect both our community and resort assets over the coming weeks," a statement from the country's largest resort Perisher reads.
All resorts remain closed for summer visitors.