Treasure hunts in the snow are offered for some season-ending fun at a number of Austrian resorts, but none is bigger than the GamsleitenKriterium in Obertauern, Salzburgerland, where the prizes you can dig up include the keys to a brand new BMW X1 XDRIVE.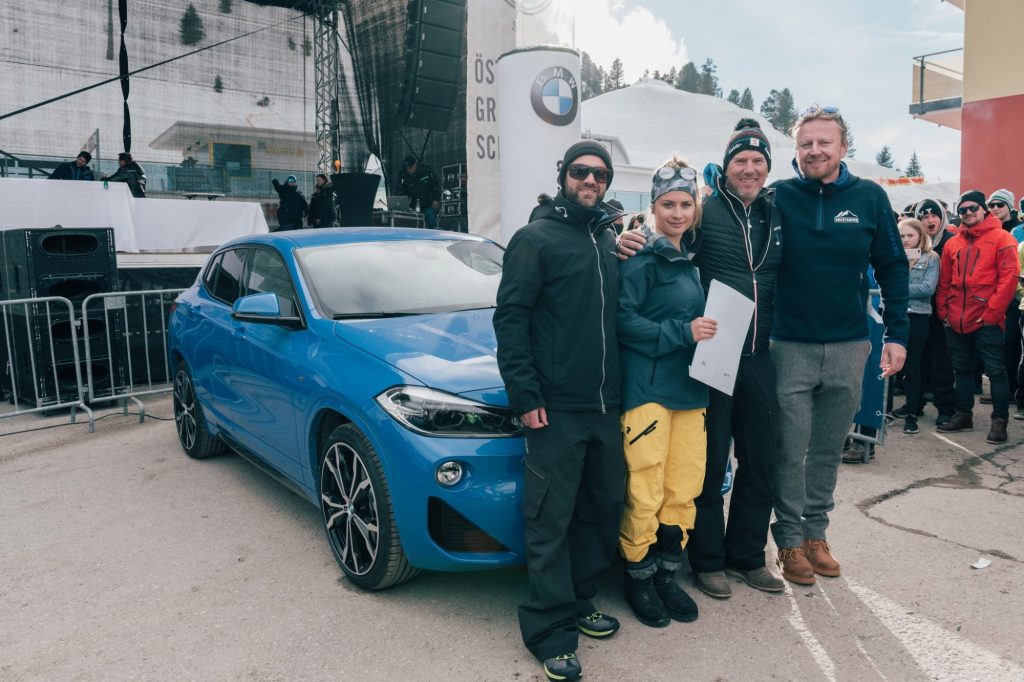 The competition, staged on 23nd April, a week before the snow-sure resort's May 1st closing day, is back for the first time in three years. More than 1,000 treasure hunters take part, first racing down the slope then feverishly starting digging up the marked-out area above the valley station.
It's not just the car up for grabs either, around 50 treasure chests are buried on the steep Gamsleiten 2 run with other prizes including ski holidays to be won. Altogether there are about 30 treasure chests waiting to be dug up.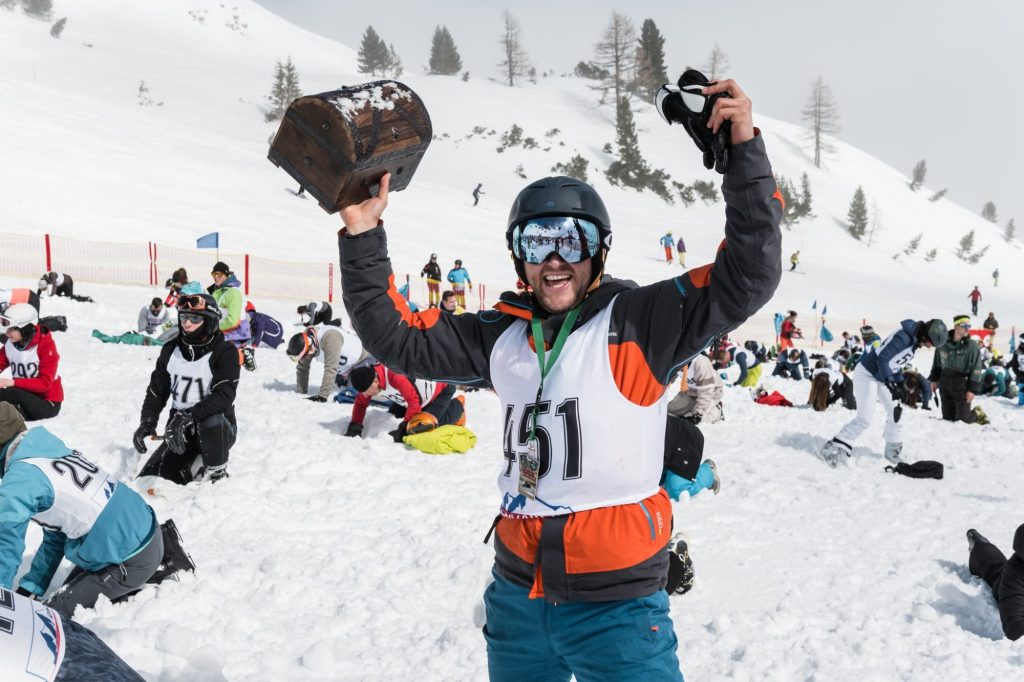 Starting numbers are raffled off on the 22nd, the day before the hunt. This year, for the first time, Obertauern is also opening the treasure hunt for all those who prefer to leave out the skiing part on the Gamsleiten 2.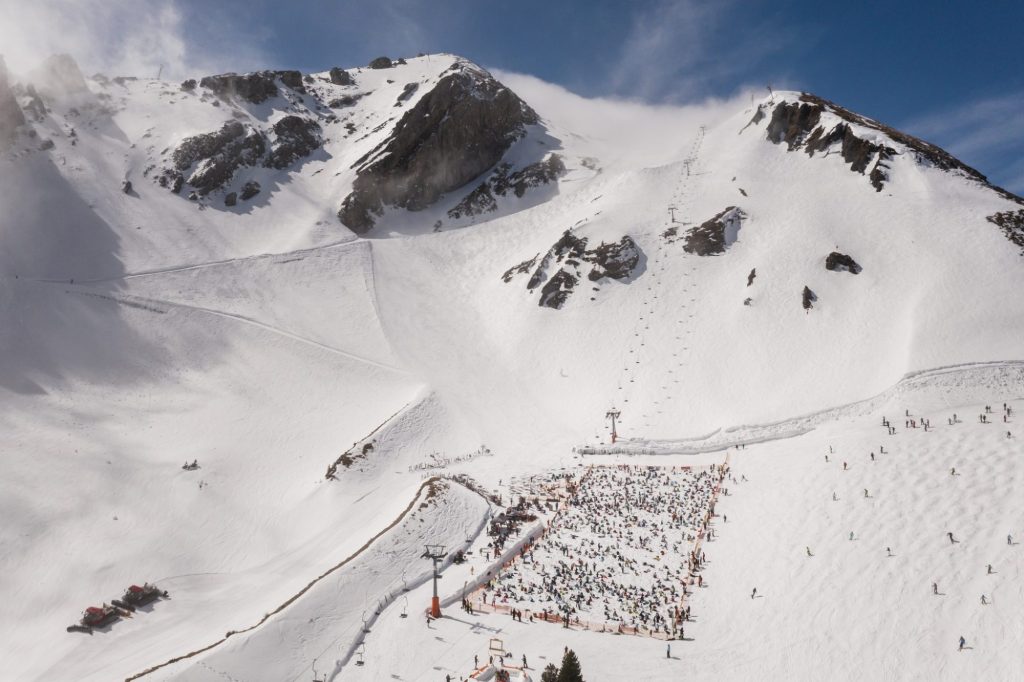 The limited number of tickets to take part in what is the 14th staging of the treasure hunt cost 50 Euros each. Three-day treasure hunting long-ski-weekend packages, including accommodation (Thursday to Saturday or Friday to Sunday nights), discounted lift tickets and participation in the hunt are also available.
For more events see our Event Guide 2022