Most ski tour operators will offer a choice of destinations, some just a few, the biggest dozens. The choice they offer tends to change over the years as resorts go out of fashion then come back in again.
But a handful of our longer established holiday companies focus on just one ski resort and stick with it, year-in, year-out, becoming part of the community and consummate experts on everything the ski area offers. This is the case with Ski Peak, who offer chalet holidays in just one resort: Vaujany… and will celebrate 30 years in the resort next year.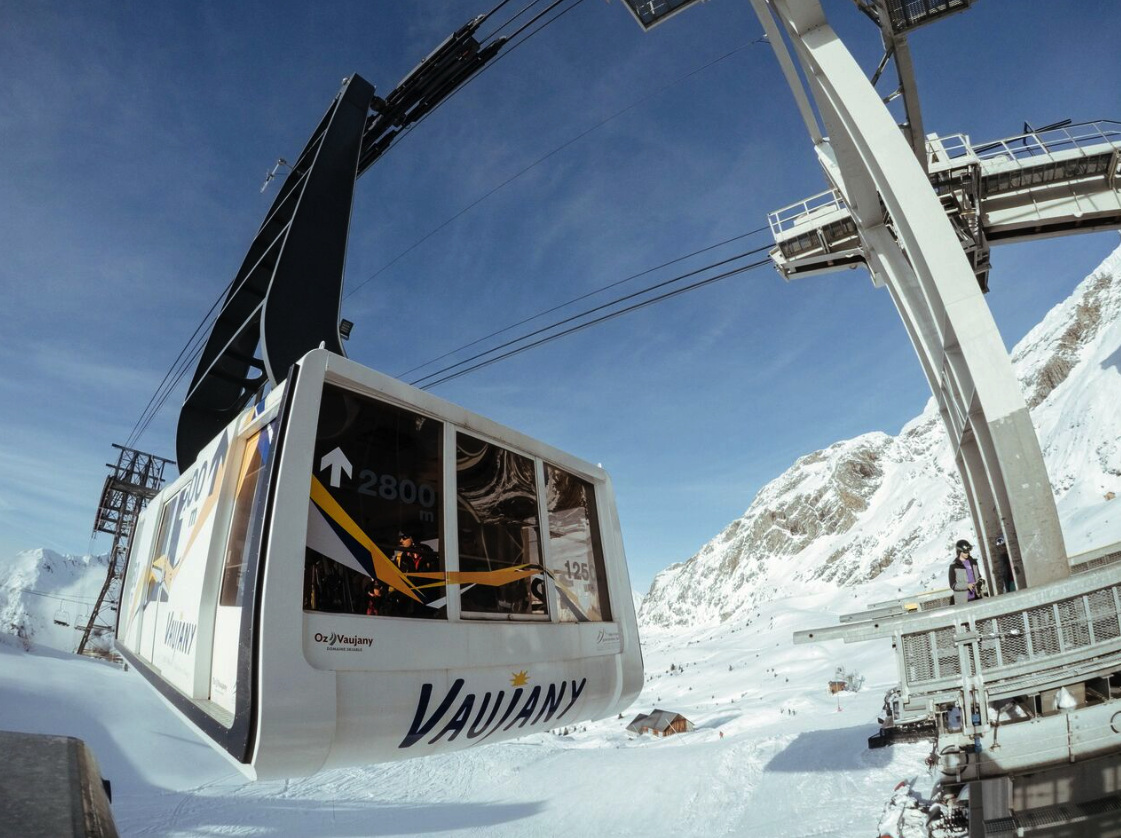 Vaujany? It may not be quite so well known as some of the big resorts in the French Alps but it offers as much skiing as the best of them. It's home to one of the world's biggest skiable vertical's on piste and the best news, once at Pic Blanc (3300m) you can do it all without taking another lift –2200 metres altitude from the top down to the village.
That's because Vaujany is part of the Grandes Rousses ski area, a region shared by half-a-dozen resort villages, biggest and best known internationally of which is Alpe d'Huez. Vaujany has something the others don't though – one of the biggest, fastest, vertical-metre-gobbling cable cars in the world to whisk you up that giant ski area's slopes.
So it should be no surprise that it was voted the best European resort for 2017.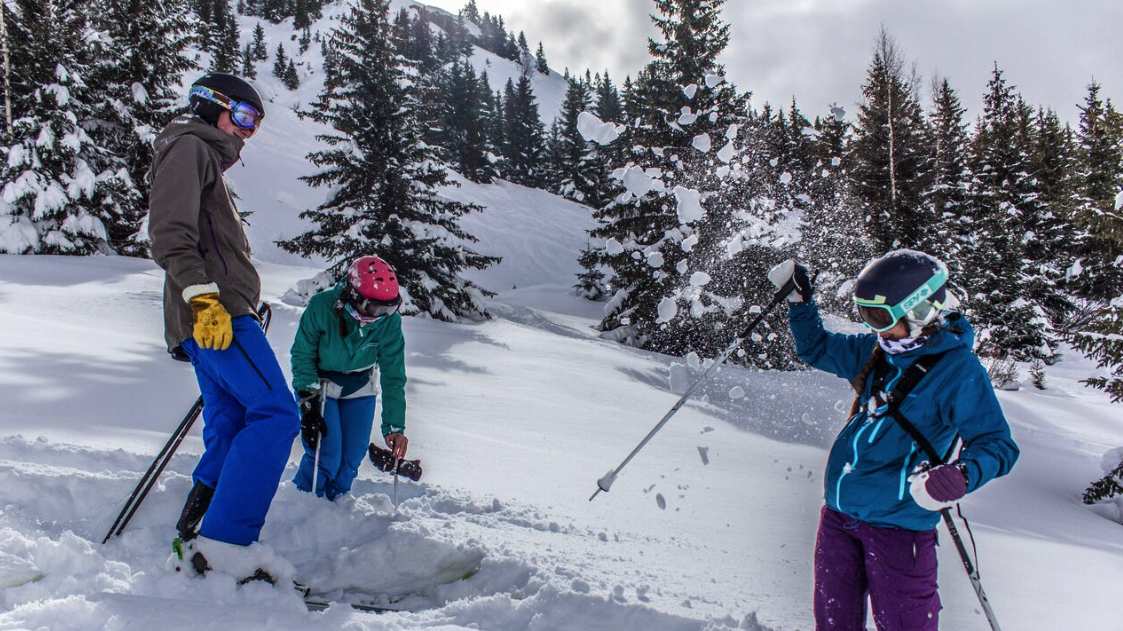 Vaujany village offers just the same ski area, but a much more personal, intimate resort than its larger neighbour. A genuine village before it's a resort and modest in size but still with a good range of restaurants, shops and facilities including a great leisure centre and sport complex as well as a first-rate creche if you're bringing young children. There is a strong sense of community and village spirit here.
It's no surprise therefore that Ski Peak have never left but just spent the years fine-tuning their winning formula, which isn't just about its choice of location, location, location.
There's the food too, and the service.
Quite simply, Ski Peak's food and service are unrivalled meaning their guests return year after year. Why wouldn't you when you're staying in a chalet where the exceptional staff really care that you're having a memorable holiday, enjoying sensational food, and always have some new route to discover in the huge ski area above (or just re-visit an old favourite).
The food is a particular Ski Peak strength with head chef and food guru Marcus Cull taking full charge of the individual chalet chefs whom he selects personally. Exquisite and delicious four, five and sometimes six course meals are served nightly.
Service standards are a high priority, with all staff trained to have a 'can do' attitude to all guest requests, however idiosyncratic they may be! Guest rooms and bathrooms receive daily house keeping to keep things pristine.
So given that Vaujany is a wonderful village that provides what has been described as, "the ultimate back door access to one of the world's great ski areas" it's no surprise that having found a ski destination that's as close to perfection as you can get, Ski peak have decided to stay there all these years.
The fact that they've spent those years perfecting the highest service standards, serving up the most mouth-watering food and securing some of the best placed chalets in the village is simply good news for their many returning guests and those who discover the company for themselves for the first time this season alike.
Enregistrer