Ski holiday companies are painting a rosy picture of bookings for the upcoming 21-22 season, with most saying they have far more holidays sold at this point in the year than they would normally have, but it remains unclear how many of those bookings are "new business" and how many are bookings rolled over from one and in some cases two winters ago. 
"Sales for next season are going, as expected, very strongly but the vast majority of our winter 20-21 customers chose to defer their stay to the upcoming winter 2021-22 when travel wasn't possible during the second-wave last winter, so a realistic year-on-year comparison won't really be possible until October," said Cathy Rankin, UK & Ireland Sales Director for Pierre & Vacances which dominate the French self-catering ski apartment market.
"We are currently 44% up on bookings from 19/20 so we are really pleased with these results. We can see that there is a huge demand for skiing and fingers-crossed it will be possible to travel more easily by the winter," added Jane Bolton of NUCO Travel.
But exactly how many of these bookings are "new" and how many are people who couldn't take holidays booked in March or April 2020 in the first month of the pandemic's first lockdown, or last winter, and how much are fresh bookings for skiers prepared to commit to a new 21-22 booking, is not yet clear and as Cathy Rankin says, looks like it won't be for a while.
Tour operators are hinting at signs that the much talked about "pent up demand" is beginning to feed through however, saying UK government decisions on travel, and how they are handled, are the biggest factor in delivering the confidence skiers need to book.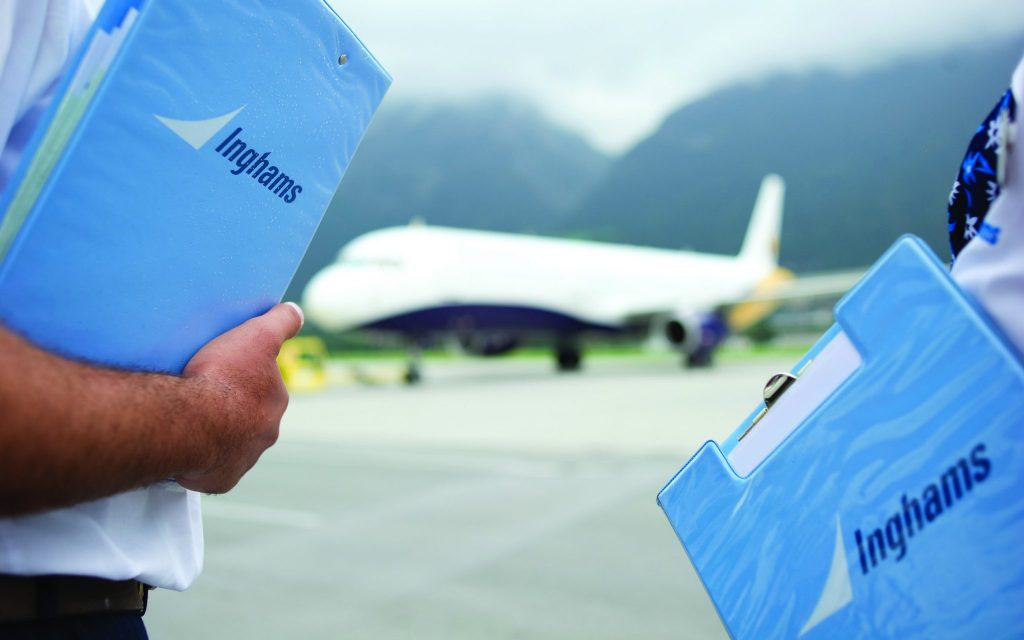 With so many rolled over holidays and so much pent up demand from skiers across Europe to hit the slopes this coming winter though, some are also opting to take a punt now to secure a peak-season space, rather than risk there being little or no availability if restrictions do ease further in the Autumn.
"We do know a high proportion of those unable to travel last winter chose to carry their booking over, plus we've seen many new bookings come in earlier than usual to secure their space," confirmed an Inghams spokesperson who added, "Those not yet booked are growing in confidence following recent announcements and we expect to see both web traffic and new bookings increase over the coming weeks."