Long-standing plans to build one of the world's longest indoor snow slopes in Wales, nearly three times longer than the UK's existing longest slope at Chill Factore in Manchester, have taken another step forward with a successful public launch, the team behind the plans say.
The planned indoor snowsport centre, part of the Rhydycar West leisure destination project in Wales, will resemble an authentic Alpine resort and will also incorporate ski and snowboard schools, competition runs, a freestyle park, a fitness centre, shops and various cafes and bars.
It's longest slope at more than 500 metres would be around three times as long as the 180m slope at Chillfactore in Manchester and one of the longest in the world behind the 640m slope at the Alpincentre at Bottrop in Germany and the 620m long run at the Snowhall in Amneville, France (pictured below).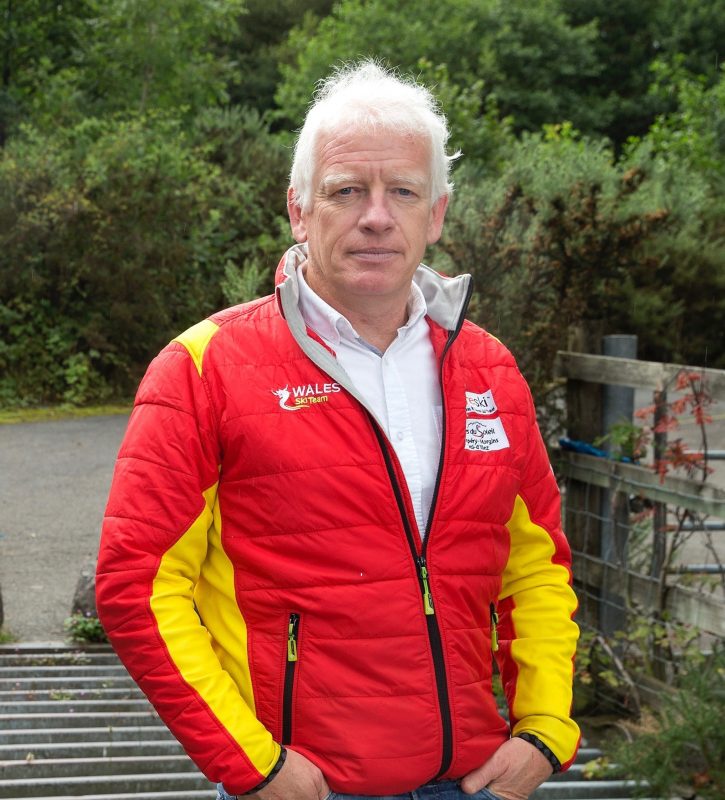 Robin Kellen, Chief Executive of Snowsport Cymru Wales, pictured above, has identified the Rhydycar site as the preferred location to develop a National Centre of Excellence and host to a UK training centre for team GB Snowsports Olympic elite athletes allowing elite skiers and boarders to design training around their needs.
"If Team GB want to achieve their goal of top 5 snow sport nation in the world by 2030, many of our future elite athletes haven't started skiing or boarding yet. It's about finding the next generation of talent by getting more and new people involved," said Mr Kellen, who added,
"I know the passion and enthusiasm in the UK of all abilities for snow sports. That passion feeds an industry of aligned snow sport services, organisations and commercial opportunities. I am reaching out to the UK snow sport fraternity asking them to show huge support for the Rhydycar snow centre as it moves to the formal planning process. Please visit the website and the "Get in touch" tab with comments or support for the proposals. We would love to hear from you."
Marvel Limited Guernsey, who acquired the c.575 acre site, in 2013 known as Rhydycar West (situated to the west of Merthyr Tydfil) have signed an agreement with Snowsport Cymru Wales to work together on the delivery of the state-of-the-art snow sport facility.
The snow centre will be part of a larger leisure complex and regeneration scheme for Rhydycar West which will also include two new hotels, spa and conference facilities, heritage and nature trails, the UK's largest indoor water park, as well as new homes.
Rhydycar West will also be a launching pad to explore the magnificence of natural Wales with The Brecon Beacons National Park being just a ten minute Drive away.
"We feel it's inevitable that a UK Snow sport centre of excellence will be built somewhere in the UK soon. This initiative puts Wales in pole position to claim it," said Leigh Large of Marvel.