Back in 218 BC, during the Second Punic War, in one of the most celebrated achievements of any military force in ancient warfare, Hannibal famously managed to lead his Carthaginian army, complete with elephants, over the Alps and into Italy to take the war directly to the Roman Republic, bypassing Roman land garrisons and naval dominance.
Until now Hannibal's route has been hotly disputed with different ski resorts claiming he went past them. The route covered by the Milky Way lift pass between Montgenevre in France and Sauze d'Oulx and Sestriere in Italy is one of the claimants.
However, in dramatic news this morning, the resort of La Rosière has found conclusive evidence that Hannibal actually passed by them and across the mountains to La Thuile in Italy via the 2188m high Col du Petit Saint-Bernard – now one of the world's great ski areas.
"During avalanche training, rescue dog Mistral behaved strangely and encouraged his owner to dig with him," a resort spokesperson explained.
In more remarkable news from the French Alps this morning, the resort of La Clusaz has uncovered an ancient formula to distil a fine liqueur from their famous reblochon cheese.
And La Plagne have opened new accommodation in one of their lifts.
Meanwhile in a virus-related move, although a bit late in the day, Solden in the Austrian Tirol have apparently taken the radical decision of removing all their great fast chairlifts and gondolas and replaced them with old single chairs to help with social-distancing.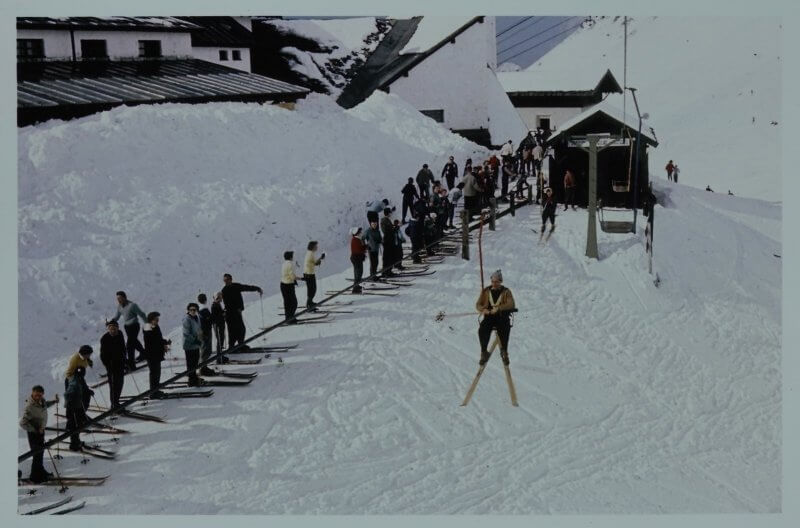 Speaking as a ski publication we have to say it is a real shame all these exciting stories seem to just come along together on one morning at the end of the season when all we've had to write about all winter up to now is frankly depressing stories about closed ski resorts and travel bans.