The courtroom battle between Gwyneth Paltrow and retired optometrist Terry Sanderson, now aged 76, which grabbed worldwide media attention last spring is being made into a musical for the London stage.
It's the latest artistic recreation of the recent legal action that followed an on-slope collision between the two on the slopes of Deer Valley, Utah, in 2016. A TV series had already been announced.
A jury found Gwyneth not liable in a crash after brought his case against her.
Production company Awkward Productions new musical "Gwyneth Goes Skiing," will be performed at the Pleasance Theatre in London this December.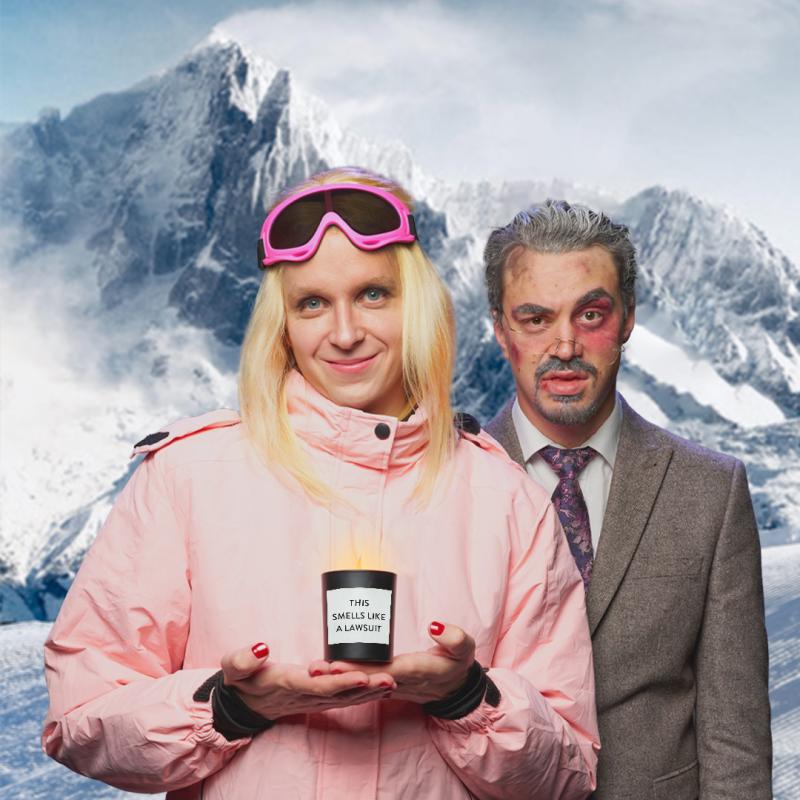 The show is a comedy featuring original songs by Leland, a singer songwriter who has worked with stars including RuPaul and Selena Gomez.
Linus Karp, known for playing Diana, Princess of Wales, in a different production, will play Paltrow.
The company describes their production as, "a story of love, betrayal, skiing and (somehow) Christmas." The audience will form the jury of the trial.
The show runs from 13th Dec – 23rd December, although the first two nights are already showing as sold out, with tickets priced from £15.
We regularly review the latest gear on our youtube channel see our 2023/24 Gear Playlist Here, or for the latest snow forecast and updates on where is best to ski now, as well as up to date gear reviews, you can check out our regular podcast here Apple | Spotify | Podcasts or search The White Out on your chosen podcast directory.