As the skies clear following one of the snowiest Januaries on record in the Alps, great images are appearing of vehicles, buildings and other structures buried in the snow.
There are various claims that, after three winters with little snowfall at the start, this is the snowiest start to a season for 20, 30 or 40 years – one resort is comparing this with the winter of 1948.
Here are some of the best images we've seen:
Snowed-In Cafe; Obergurgl, Austria (snow depth 172 – 345cm)
It's going to take this chap a while to dig out this cafe.
Buried Rugby Posts; Val d'Isere, France (snow depth 244 – 400cm)
This picture from Marc Cossar and Danny Crompton sitting on the cross bar of rugby posts at Val d'Isere has gone viral.
Buried Mountain Restaurant; Verbier, Switzerland (snow depth 100 – 340cm)
Verbier was in lock down as snow piled up along the access to one of the mountain restaurants making access a little tricky.
Buried Motor Home; Tignes, France (snow depth 200 – 400cm)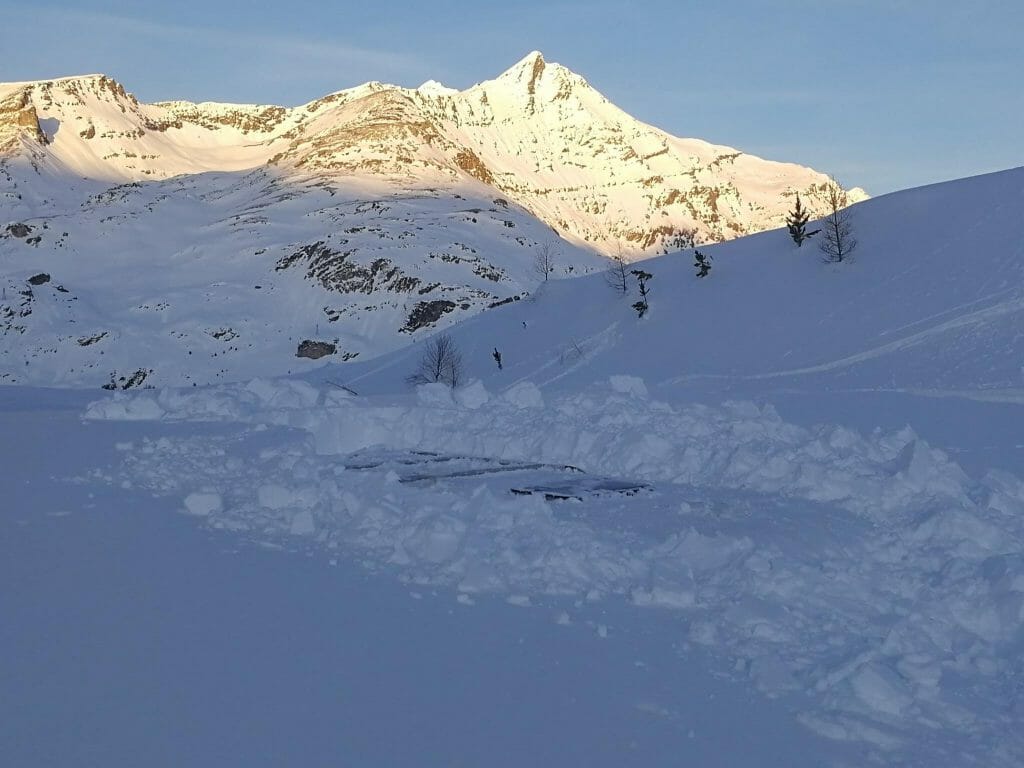 We used to get excited about pictures of cars with snow several feet deep on their roofs and just mirrors and wiper blades sticking out. This is reputed to be the roof of a camper van in a buried car park in Tignes. There are supposed to be cars completely buried under the snow next to it.
Buried Mountain Hut, Kitzbuhel (snow depth 120 – 140cm)
It appears Kitzbuhel measure their snow depth at a point not next to some of their mountain huts, with have been largely buried by the snow.
Buried Chairlift; La Plagne, France (snow depth 235 – 400cm)
Lots of resorts are publishing images of buried chairlifts, with one at La Rosiere pictured top, but here's the Bellecote Glacier above La Plagne.
Snowed-in Cable Car; Glacier 3000, Diaberets – Gstaad, Switzerland (snow depth 140 – 337cm)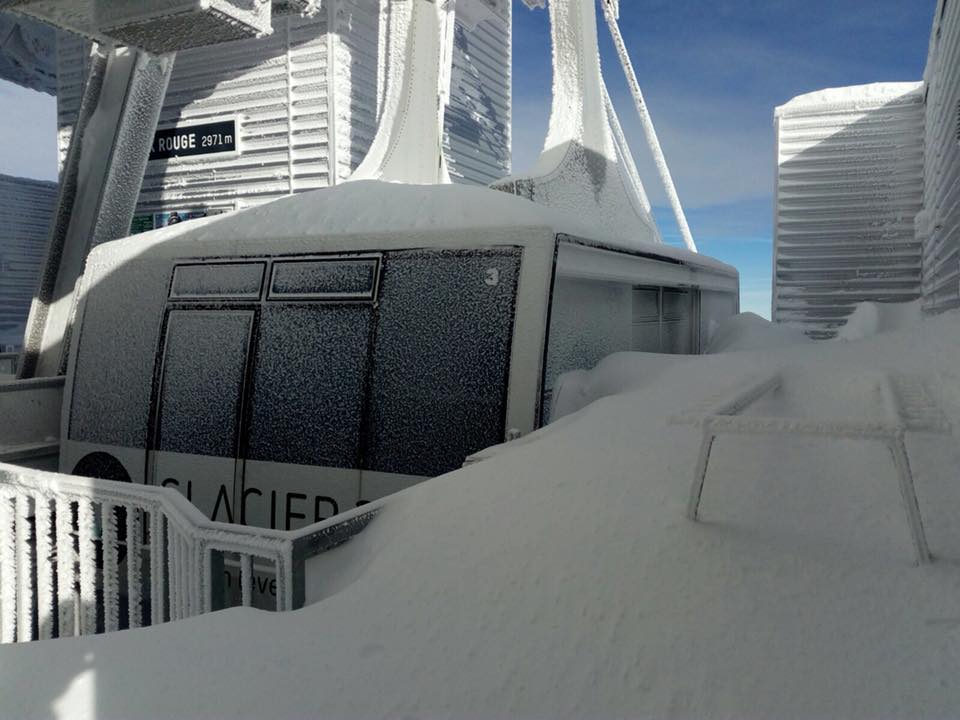 Glacier 3000 still hasn't re-opened as staff work to dig out the lifts, restaurants and make the slopes safe up at 3000m.
Buried Playpark; Val Thorens, France (snow depth 250 – 310cm)
Val Thorens have been using a playpark about 3 metres high as their snow measure of choice all winter. The park was largely buried by storms in the first half of January but now it has just about entirely gone.
Buried Road; Courchevel, France (snow depth 201 – 323cm)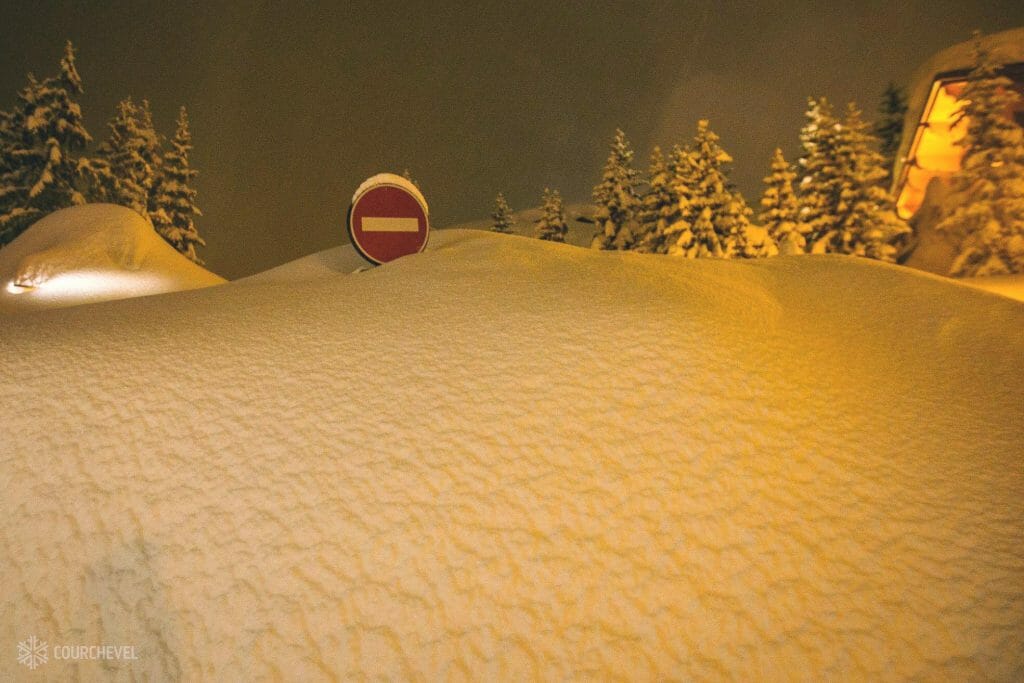 Well we think it's a road? Courchevel say they've had 545cm of snowfall so far this season.
A lot of Snow on the Roof; Zermatt, Switzerland (base depth: 150 – 320cm)
Yep, a lot of snow there.
Digging out the Mountain Hut; Cervinia, Italy (base depth: 250 – 395cm)
A lot of shovelling…