Snowboarder Aimee Fuller has announced her retirement from competitive snowboarding.
Fuller finished 5th in the 2017 World Rankings and 3rd in the World Cup Big Air Super Series Tour.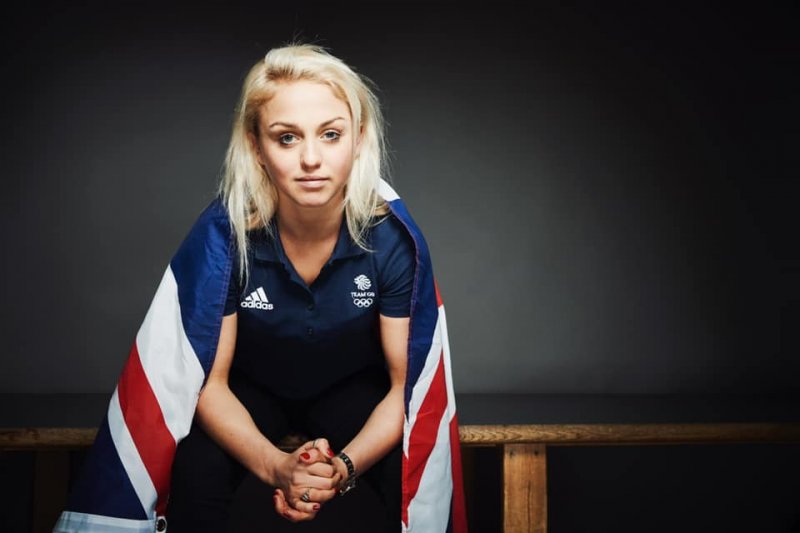 A British Champion in Slopestyle and Big Air, Fuller has been involved in competition for 11 years including competing in two Winter Olympics, finishing in the top eight in her events in both, and taken part in multiple X Games. Also a qualified yogi, she has also increasingly been seen on television screens in recent years and a commentator or programme participant.
In an online post this morning Aimee writes:
"…it's time to officially announce I will no longer be wearing a contest bib so that I can pursue further broadcasting opportunities. It goes without saying, snowboarding has been my life, and it's certainly not goodbye to the mountains but just to the start gate. Who would have thought that a plank of wood with two bindings could take you around the world and back? I certainly didn't. I am so grateful for what snowboarding has taught me; the life lessons learnt, the sportsmanship, the respect and taking me to places I could never have dreamed of."
Fuller went on to say, "I remember being 14 and watching the X Games , seeing Torah Bright, and a snowboarding career being a distant dream. Fast forward two years and Torah is not only a Roxy team-mate, but a life-long friend. It is mad where life takes you if you set your heart on it. It has been a wild ride."
Thanking her sponsors, fans and followers Fuller says she has plenty of new ventures lined up beginning with commentating on the LAAX Open with Red Bull TV in a weeks' time.