Europe's highest ski resort is celebrating its 50th anniversary this winter. It's hard to believe that some academics doubted it would be possible to live so high, at 2300m above sea level, when the resort first opened in 1972.
Warnings of the risks of a lack of oxygen did not put Eric Blancot off and this newcomer to the mountains took on the role of managing the resort's flagship sports centre in 1980.
Both Val Thorens and Blancot (below) have now arrived in middle-age after significant success.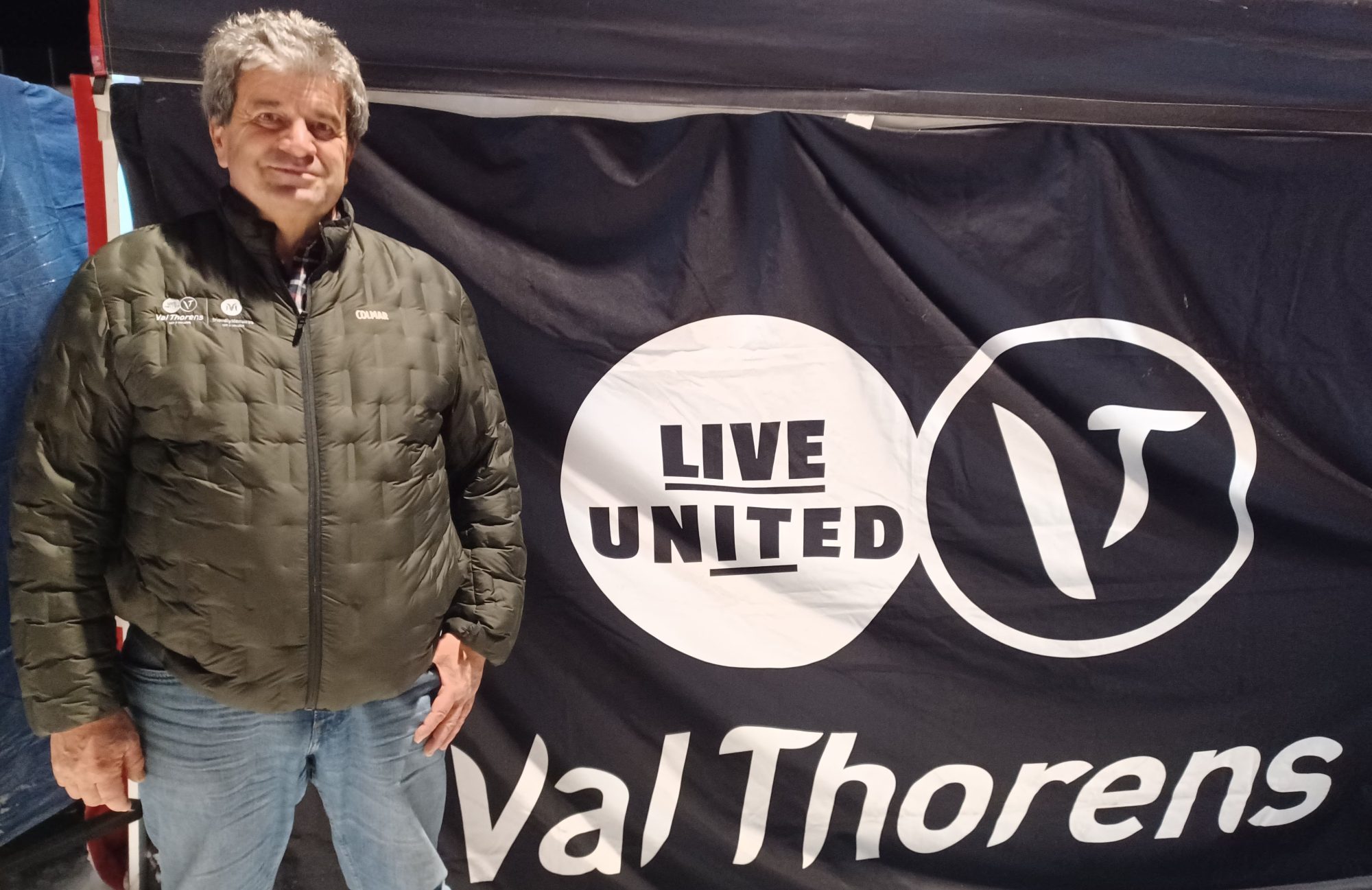 (Eric Blancot, credit Iain Martin)
The resort has been voted the 'World's Best Ski Resort' in the World Ski Awards seven times. It is as dominant on social media, with more followers on Facebook than any resort on the planet, and more fans on Instagram and TikTok than any other European resort.
Blancot is now Commercial Manager for the resort and this week oversees the official opening of 'Le Board', Val Thorens' new €40 million sports centre.
There are other impressive aqua- and sports centres in the Alps. Aquamotion in Courchevel stands out, as does the Tignespace in Tignes, but for a resort that enjoys so many superlatives, it was only a matter of time before Val Thorens caught up.
"At first, back in the 80s", said Blancot, "all the other resorts came to see our sports centre first, before building their own. Now we are the leader again."
'Le Board' is named after its distinctive snowboard-shaped roof, and the 17,000 m2 building houses substantial fitness facilities.
The aquatic space has three pools, plus a wellness zone with sauna, hammam, hot tub, cold water plunge pool and 'sensory showers'.
The fitness area includes a room for classes and stretching, as well as treadmills, rowing machines and bikes, with a weights room for those desperate to pump some iron.
Families can take their little ones to the largest soft play area in the Alps, equipped with everything from trampolines to go-karting.
Where 'Le Board' stands apart is in the facilities it offers for larger sporting, social and business events.
The main arena recently hosted parties for the 3000 Oxford and Cambridge students attending the 100th Varsity Ski Trip.
"It was a little bit crazy, but it worked well," said Blancot. "In January, we will host a 'Ski Force Pro', a B2B networking event for winter sports brands. That will be a bit different."
'Le Board' is evidently a significant investment for the resort. There is an auditorium that can seat 450 people, with breakout rooms and entertainment areas. It's easy to imagine international businesses choosing this space for their annual global get-together.
The pièce de résistance is 'Le Board's unique sloping roof, shaped like a snowboard. This 3200m2 space will be used for the first time on 21 December for the building's official inauguration.
"We have the only rooftop venue in the Alps that can be booked for 3000 people," said Blancot, justifiably proud of his new creation. After the opening party, Blancot has plans for more public events in this exclusive spot.
With its stylish design and central setting, 'Le Board' seems certain to be another success in Val Thorens' history. No doubt other resorts are already planning their scouting missions.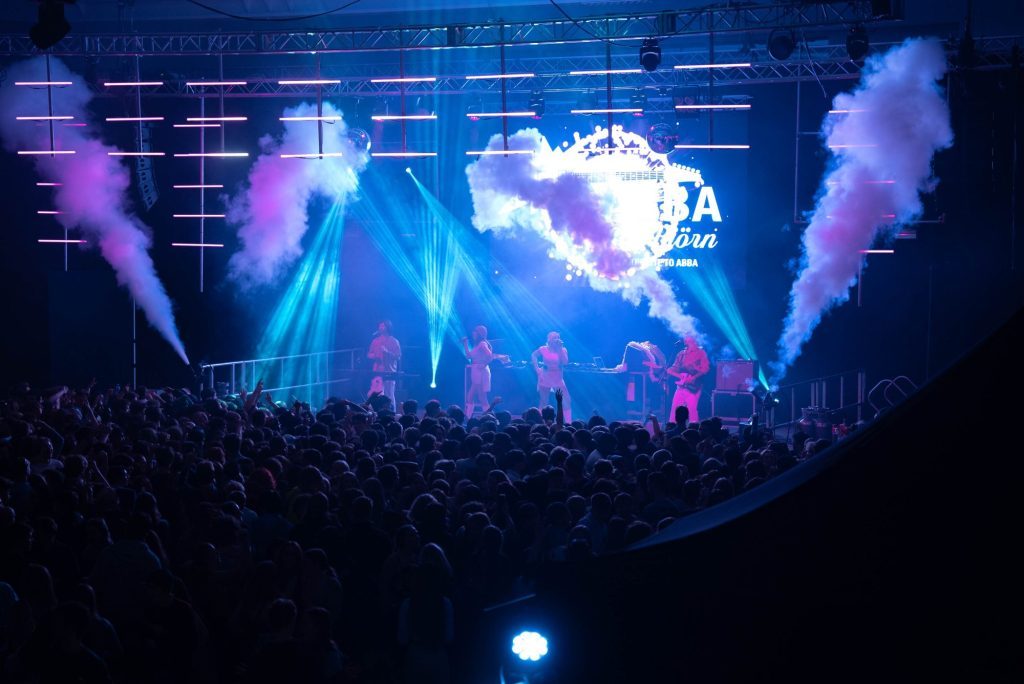 (All images credit: Val Thorens Tourist Office unless otherwise stated)
For the latest snow forecast and updates on where is best to ski now, as well as ski news, gear reviews and resort spotlights, you can check out our regular podcast here Apple | Spotify | Podcasts or search The White Out on your chosen podcast directory.