Not all ski chalet holiday providers are the same. There are chalet companies and then there are chalet companies…
Sadly, there are some that cut all the corners and provide such an underwhelming ski holiday that you feel trapped in a world of sub-standard service and poor quality catering for a week, ruining your holiday. Then at the other extreme there are companies that charge an arm-and-a-leg for a luxury ski holiday service with staff so attentive you hardly dare breath when you're in the chalet – perhaps not so bad, but not great for a relaxing ski week.
Fortunately though there are some chalet companies that manage to pitch it just right, providing a high quality experience for a reasonable price and who pride themselves on providing a 'home-from-home' service.
Step forward Ski Beat
The Ski Beat Difference is founded on the principal that whilst the company appreciate that a chalet holiday can be expensive and they feel a huge duty-of-care to deliver value for money for their guests,they won't compromise on quality or service in order to cut costs.
What does this mean in practice? Well it means offering value for money but still ensuring that guests feel comfortable and relaxed in their chalet.
On the first point, for example, unlike many other ski companies, Ski Beat don't charge for extras like balcony rooms or to cater for special dietary requirements. On the latter point, service is never stuffy so breakfast in your PJs is always okay in a Ski Beat Chalet!
"We've been on approximately 20 catered chalet holidays (this was our first with Ski Beat) and Matt and Lucy (our chalet hosts) were undoubtedly up there with the best," confirms Judy, a Ski Beat guest in January this year, "It was like staying with friends and nothing was too much trouble for them."
Quality and taking care of the details are important too, and indeed a real company strength. Repeat customers have said they love the homely comforts and details such as little touches of luxury (the L'Occitane gift packs for example or the outstanding Ruark audio systems).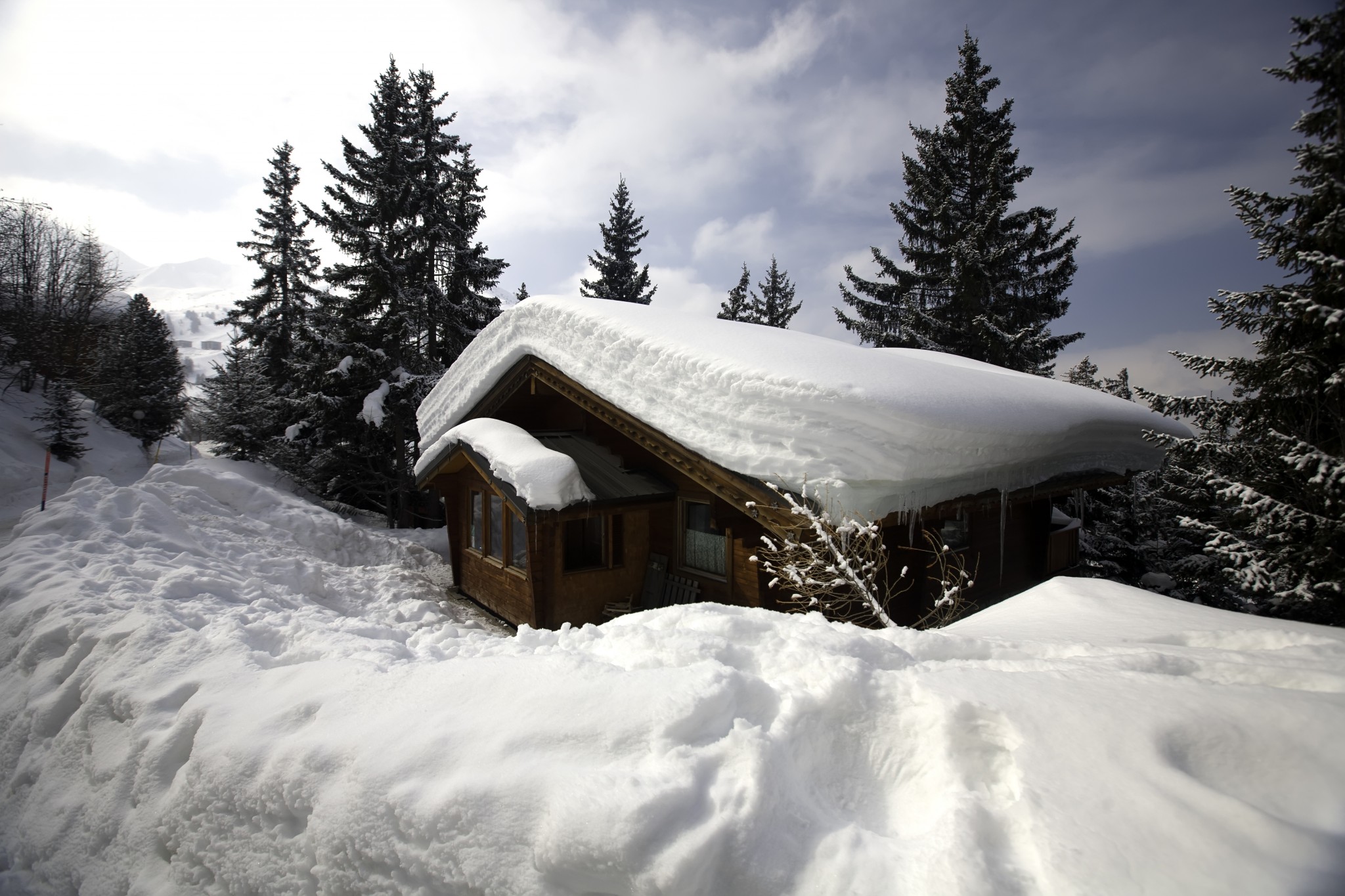 Ski Beat also have a unique partnership with The Hive Cookery School which allows the company to hand-pick the friendliest and most talented chalet hosts, and operate a 1:5 staff to guest ratio.
These outgoing individuals help to make your dining experience a real highlight of your stay, beginning with handmade pre-dinner canapés and apéritifs on arrival day then a daily three course dinner with quality wines over six evenings during your stay and the option of a  cooked breakfast with bacon, eggs, Heinz beans or hash browns and mushrooms or tomatoes plus a selection of cereals, porridge, yogurts and fresh bread at 8am each morning. There are sumptuous cakes with tea each afternoon at the end of the ski day and on your final night, an extra fourth course of local cheese with port to send you on your way.
Another satisfied customer, Simon, commented, "The Ski Beat team of Fran and Jess put on a spectacular Xmas for us. We had a ball in La Rosiere even with the early season snow. It is our third time using Ski Beat and we love it. Hats off to our awesome chalet hosts. We will be back again soon!"
Ski Beat has been in business for nearly 30 years and today operates a great choice of 47 chalets in 6 resorts are hand-picked and continuously monitored for quality by the French Head Office Team. Individual chalets sleep from 6 – 18 people, but for larger groups the company can cater for up to 77 in one complex.