Italy's ski lifts have begun operating for the first time in the winter season since the start of the pandemic in March 2020.
The country's biggest ski region, Dolomiti Superski, has announced €130m has been spent in the intervening time by its member resorts, including more than a dozen new lifts.
Three of these – two new eight-seater chairs and a six-seater – are in the Alta Badia region, part of the famous Sellaronda circuit of ski runs and lifts which encircles the massive Sella massif and has famous valleys like Badia, Fassa and Gardena radiating off it to create one of the world's largest ski regions.
In fact this winter, for the first time, a new 4.5km (nearly three-mile) long gondolas connection from Cortina d'Ampezzo means you can reach the circuit and its linked valleys on lifts and piste from there now too.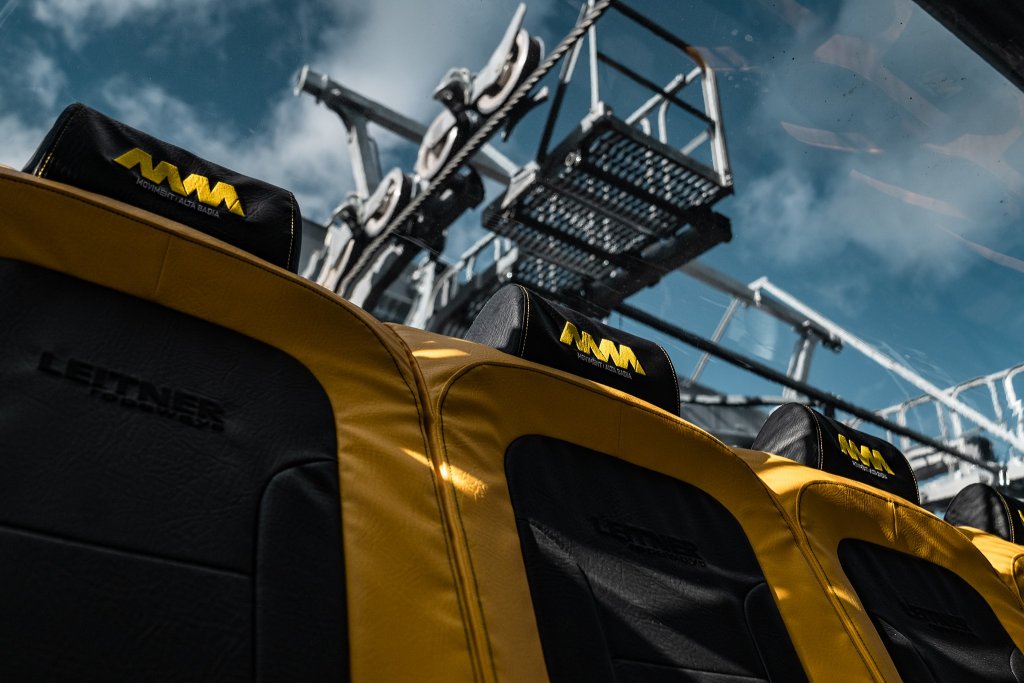 Once on the Sellaronda though the new eight-seater Costoratta chairlift in Alta Badia is located on the anti-clockwise route around the circuit. The chairlift takes you from Passo Campolongo in less than two and a half minutes to the Boè area traveling at five-metres per second.
"It is a state-of-the-art detachable chairlift – the ultimate in ergonomic comfort, this eight-seater chairlift features protective bubble covers and, at full capacity, can carry 3,400 people per hour," a spokesperson said.
The second new 8-seater chairlift in Alta Badia is Sodlisia at Colfosco, replacing an existing chair, and there's also the new la Brancia 6-seater chairlift, another upgrade of an existing lift, at San Cassiano.
The Sellaronda will reopen from 4 December 2021 when all the lifts of Dolomiti Superski will be operating again.