A long-established hotel in the Salzburgerland village of Leogang, linked into (arguably) Austria's biggest ski area, will have a major new attraction this winter, a brand new stables complex, giving skiers and boarders the chance to ride horses as well as the local ski terrain.
The Naturhotel Forsthofgut's new riding stables, which will open in October in the hotel's forestry and farm estate, will boast state of the art facilities including a large indoor arena (20x40m), an outdoor manège of similar size, a spacious working yard and a comfortable riders' lounge.
The five-star but family-friendly luxury hotel Naturhotel Forsthofgut's is situated in the heart of nature beneath the Asitz mountain in Leogang, and hour from Salzburg.
For skiers and boarders Leogang has a kind of double-identity, being a pretty village with its own local slopes, but also connected to one of Austria biggest ski regions incorporating neighbouring Saalbach Hinterglemm and Fieberbrunn as well as a lift connection to Zell am See. The hotel is ski-in/ski-out in winter with the nearest lift only 200 metres away and has its own in-house ski shop with equipment hire.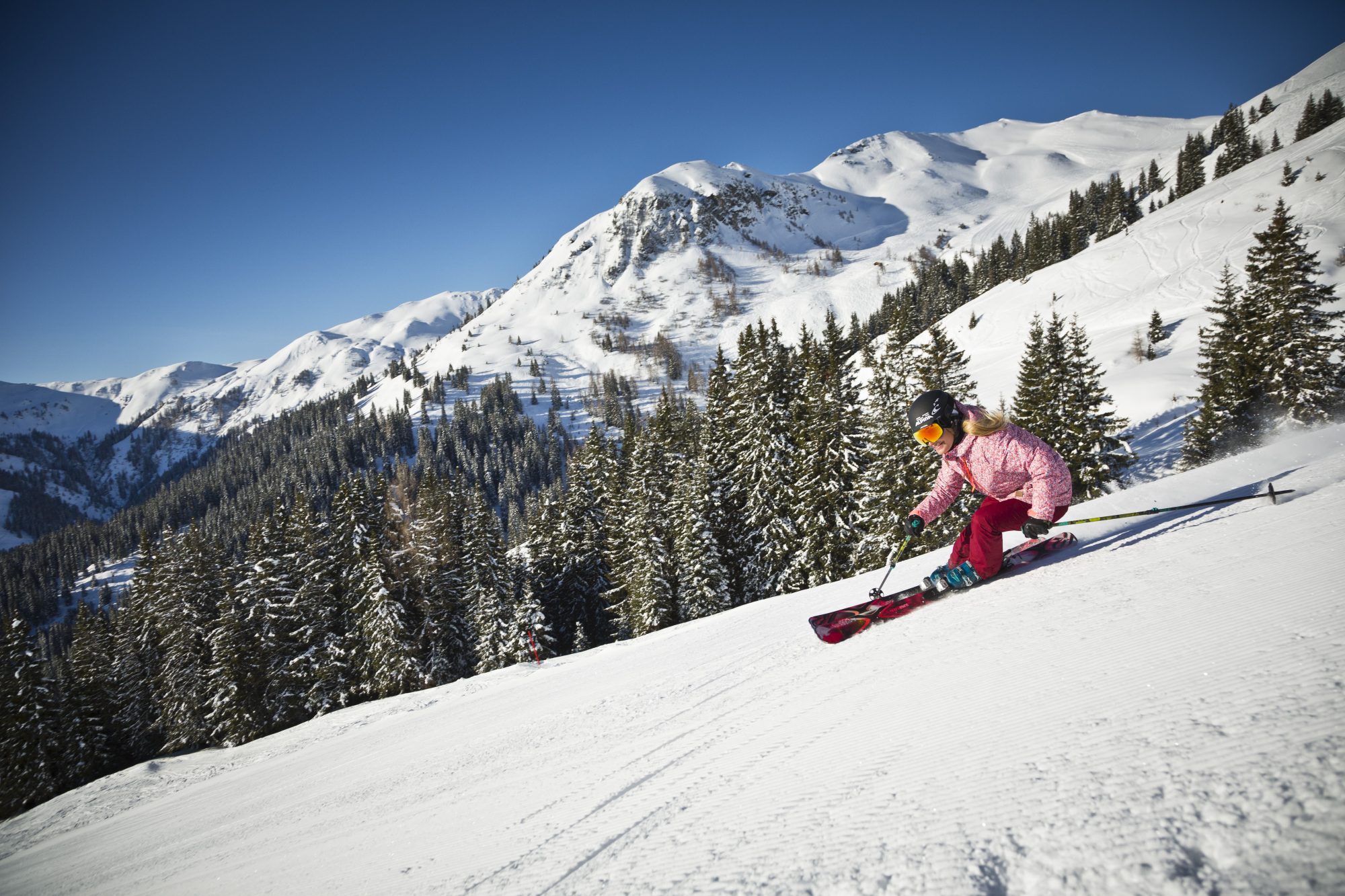 The Forsthofgut Stables manager, Elke Hechenberger, has a team of multi-lingual instructors offering 50-minute group and private lessons in pony and lunge riding, cavaletti and pole work, and trekking and hacking. Longer rides with an instructor are available. There are 6 horses and 4 ponies for riding morning and afternoon, Monday to Saturday, year-round.
Above the arena, a new studio exclusively for children and teenagers and a dedicated children's programme will include pony rides for little ones, romantic carriage rides, and starlit campfire nights for all the family. The hotel's guest services also include free daily childcare (9 am to 9pm) with supervised lunch and evening buffet included in all room rates quoted.
The stables complex has its own mini-zoo where two adorable alpacas, a friendly donkey, babydoll sheep and rabbits all live as part of Forsthofgut's growing menagerie. Pygmy pigs, rabbits, shetlands and goats already enjoy a happy life in the miniGUT, the hotel's miniature replica of a traditional Pinzgau farm. Younger guests are encouraged to help with caring and feeding.
Forsthofgut also plans to offer riding for disabled guests, working with an equine therapist skilled in hippotherapy techniques. These specialised therapeutic treatments are particularly beneficial for people living with cerebral palsy, autism, MS or ADHD. The warmth and rhythmic movements of the horse relax muscles, helping to reduce spasms, improve balance, co-ordination, strength and posture. Hippotherapy techniques also reinforce confidence, wellbeing and rehabilitation processes.
Animal welfare is a priority and not only is Sunday a rest day for the horses, there is also a horse solarium with infrared waves to warm them up in winter, stimulate blood circulation and relax muscles to prevent or relieve cramp and pain.
The owner of Naturhotel Forsthofgut, the latest to run the farm over more than four centuries of ownership by this family, Christoph Schmuck, believes he is as much farmer as hotelier. "Riding is a complete bond between man and nature," he says; "it is entirely natural to have horses working on the land. I'm happy to have closed that circle by bringing them back".
The Riding Stables is yet another top-of-the-range facility to add to Naturhotel Forsthofgut's hospitality, spa, and culinary facilities and the range of activities on offer which also include the world's first forest Spa: Lakehouse Spa for adults and waldSPA Family & Kids for families.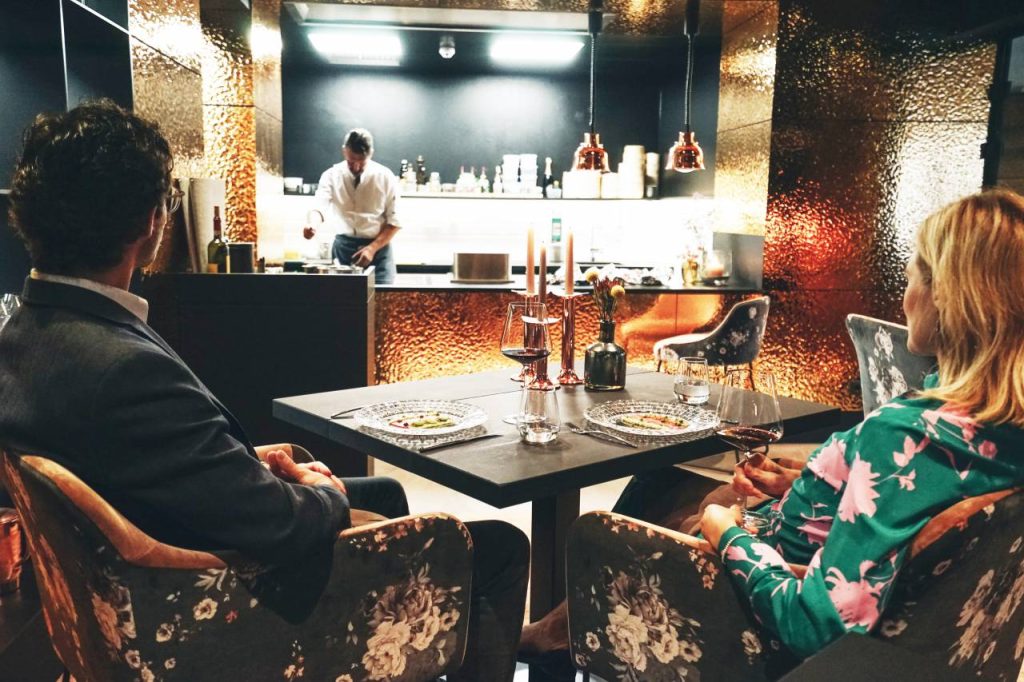 These offer extensive water features, multiple pools, saunas, treatment rooms; Onsen bath and washhouse, infinity pool, natural chemical-free swimming lake, floating Finnish sauna and natural plunge pool.
There's also a wide range of dining – sustainable, organic (produce from the hotel's farm), vegan and Japanese menus as well as a speciality cocktail bar and wine tastings twice weekly
Horse riding sessions starts from €35 (£30) per person for group (maximum of 5) and from €75 (£64) for private lessons for pupils as young as 2 years (2-5 years must have a parent present). Packages including accommodation, meals and riding are available.