Austrian ski resort Söll has come up with a new idea to make "getting back to skiing" more fun for those returning to the slopes after a break.
The "Söll Ski and Rock" festival from 15 to 18 January 2020 will see the resort offer "back-to-ski" courses on the slopes during the day and live music performances in the mountain huts of the region.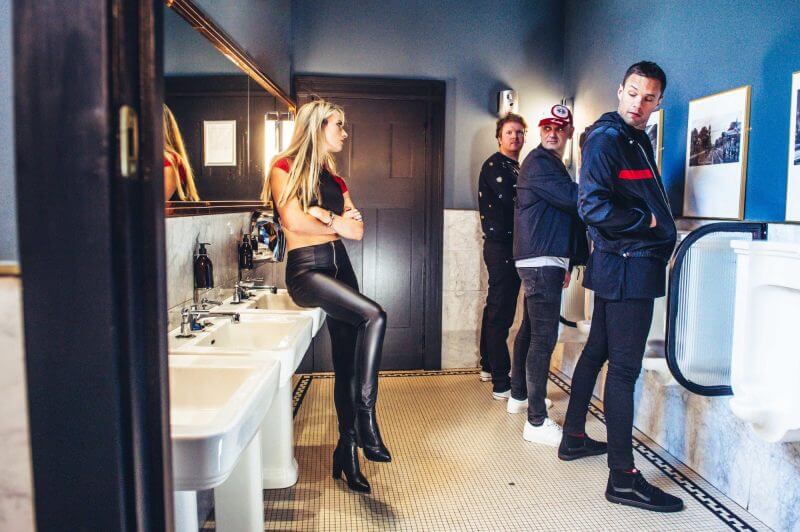 Then in the evening the centre will host DJs and rock concerts with British rock bands "The Academic" and "The Blizzards" already signed up to perform along with local musicians "Gordon and the Bravehearts" with all gigs free of charge.
Along with "back-to-ski" sessions there'll be guided ski safaris around the huge SkiWelt region of which Söll's slopes are a part, one of the biggest ski areas in Austria and the Alps.
(Image top credit Management The Academics. Image middle credit Management The Blizzards.)