A new charitable association has been founded with the aim of enabling anyone, regardless of physical or visual deficit, to access Verbier's mountains all year round.
Verbier4All intends to provide the necessary equipment and trained 'buddies' to provide assistance.
The new group has already received the backing of Téléverbier, which is now actively planning to make its infrastructures more user ­friendly for people with a physical or visual deficit, and is also working closely with the resort's tourist office and local businesses.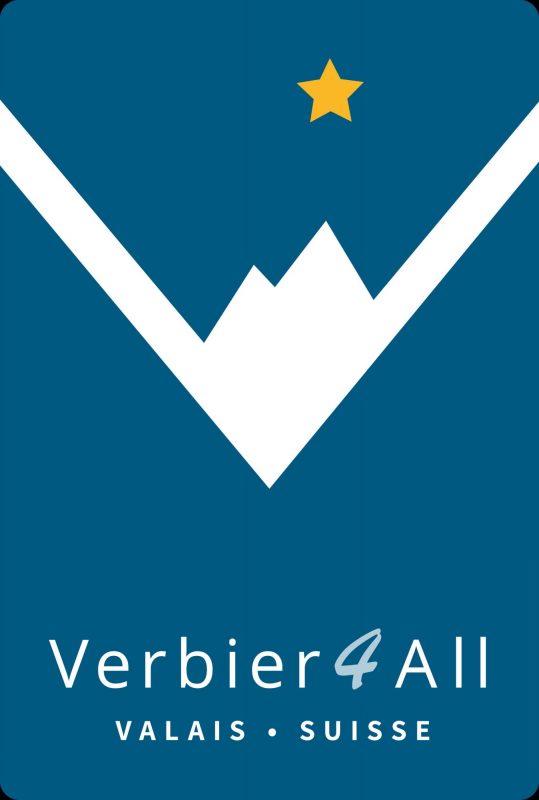 Verbier4All has been established by Valérie Vaucher, who has great experience of running sporting organisations and is also the mother of a child with a genetic neurodegenerative disease, and Annick Meystre, a well-known expert in the field of paraplegic sport in Switzerland.
The pair's long-standing dream to establish an organisation to office accessibility in Verbier has come to fruition after they met Bethan Drinkall from Ski4All Wales, who is a specialist neurological physiotherapist who runs weekly adaptive ski sessions and has over 10 years' practical experience of organising adaptive ski trips to Verbier.
The group's founders also include the Belgian father of a disabled skier so the association's composition truly reflects Verbier's international identity, with members from Switzerland, Britain, and Belgium.
Verbier4All now plans to establish a library of adaptive equipment based in the heart of Verbier for the legitimate use of all for a nominal charge designed to cover maintenance and repairs.
The association also aims to facilitate the creation of and access to a pool of qualified buddies. It is the aim of Verbier4All's founders that the association be staffed entirely by volunteers and all funds raised go directly to support the association's activities.
The next few months will see Verbier4All fundraising to purchase equipment for this coming winter.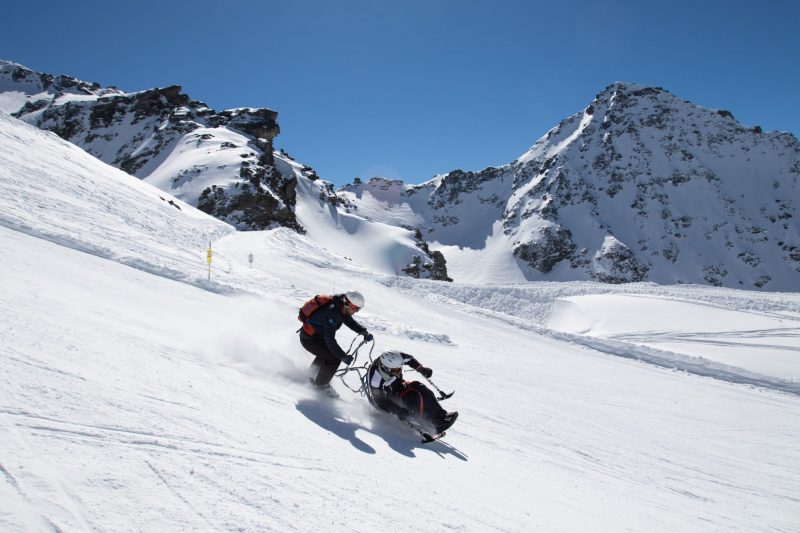 Images courtesy of: Jansci Hadik