Although some countries are still to make a decision on whether to open their ski areas for winter 20-21 this month or not, the vast majority appear to be deciding the mental and physical health benefits of mountain sports holidays outweigh the danger of spreading the virus …so long as strict pandemic prevention measures are in place.
Some of the world's biggest ski nations, notably France and Italy, backed by Germany, initially driven by Bavarian leader Markus Söder, had called for a pan-European ban on ski resorts opening over Christmas and New Year. They successfully persuaded Andorra to join them and Austria has agreed to prevent tourism visits until early January too, opening slopes to locals only from Christmas Eve. However ski resorts in Eastern Europe, Scandinavia and (perhaps) Spain appear to be opening for 20-21 over the next few weeks, before Christmas.
All of Finland's leading ski resorts are already open with Geilo the first big name in Norway to open (pictured above), last weekend. Hemsedal is due to join it this weekend, with the region's biggest ski area, Are in Sweden, naming December 18th as their season opening date.
"Our top priority this season is to offer a safe and secure environment along with really good skiing!" said a spokesperson for Are's operators, SkiStar.
In Eastern Europe ski areas have opened in Poland, Romania and the Slovak Republic so far.
In Spain ski areas say they hope to open but decisions appear to be being taken on an area-by-area basis in consultation with local health bodies.
Elsewhere in the world ski areas have taken a different path to the French/German/Italian Christmas closure route.
In virus hit USA and neighbouring Canada there are increasingly draconian measures to try to stop the spread of the disease including restaurant and hotel closures in some states, bans on all but essential travels in others (which have led to reports of skiers travelling to resorts being fined), but ski areas have stayed open so far – usually with local authorities stating it is because they're good for mental and physical well-being.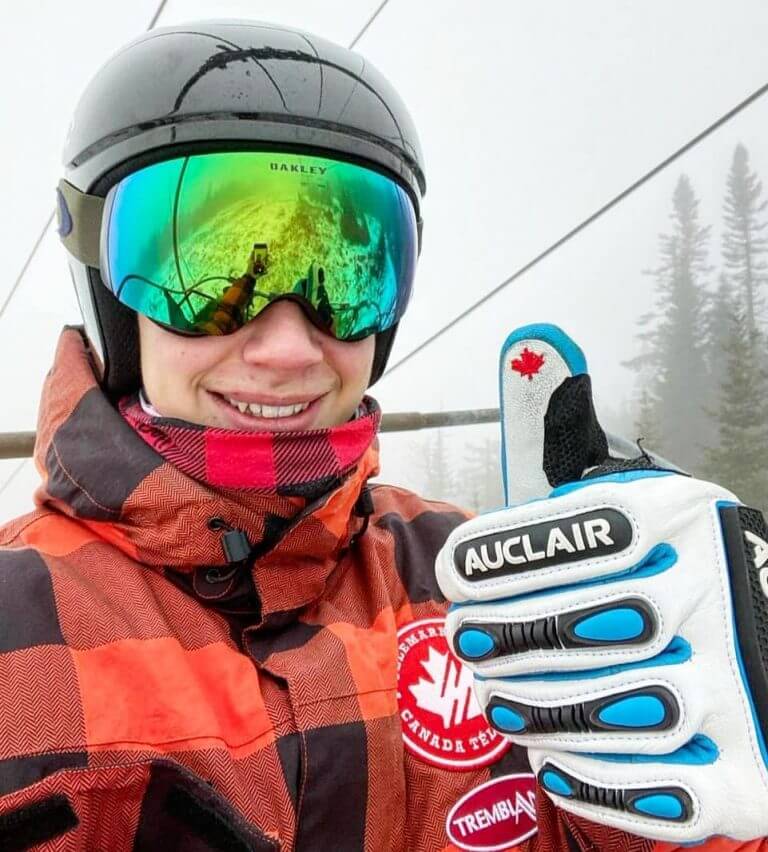 China, where the virus is thought to have begun, has its ski areas open and is reporting record early-season business, and many leading ski areas in Japan have opened over the past few weekends.
It's reported that Switzerland, surrounded on almost all sides by countries that have closed their ski slopes for Christmas and New Year, is under intense pressure to do likewise.
Ski resorts that have been forced to close in France, Germany and Italy are arguing that the decisions are being made on the basis of what happened at a few apres-ski party hotspots last February and March before the dangers were fully known and understood, that most resorts were never operated in that way in the first place and that in any case all have spent the spring, summer and autumn putting in safety measures to prevent such scenarios developing again, and that most had operating safely over the past six-months. Ski resorts and regions, particularly in France and Italy, continue to mount strong protests against the move. Ski resorts in France are stressing they will be "open" for Christmas and New Year, with most winter activities on offer, they just won't be able to operate ski lifts.
British ski travel companies are taking a variety of approaches to the ever changing situation. The UK's largest, Crystal, continue to issue January holiday deals for resorts that are already open in countries like Finland or for resorts due to open in early January in countries like Italy, the holiday due to start within days of the shut down ending. The second largest, Swiss-owned Inghams, who had already suspended December ski holiday sales have suspended January sales too now. Some smaller companies are also offering Christmas and New Year holidays to ski resorts in France for those who don't mind that the ski slopes and lifts are shut and are prepared to make the trip and self-isolate on their return.
Closed ski resorts have also been warning of dangers to hikers and ski tourers who are reported to be taking to the closed slopes in increasing numbers. They warn that after the recent heavy snowfall there's extreme avalanche danger with precautions that would normally be taken if a resort was open not necessarily taking place. There may also be no ski patrol and there may be groomers working in the daytime.