Sölden in the Austrian Tirol will celebrate the end of the ski season with a unique on-slope show: Hannibal on Friday 21 April 2017.
Staged once every two years, this breathtaking live performance is held at 3,000m above sea level in the upper Ötzal on the resort's Rettenbach Glacier.
Billed as the world's largest contemporary performance, Hannibal tells the story of the famed commander of the ancient world's crossing of the Alps in 216BC with 60,000 warriors, thousands of horses and 37 elephants.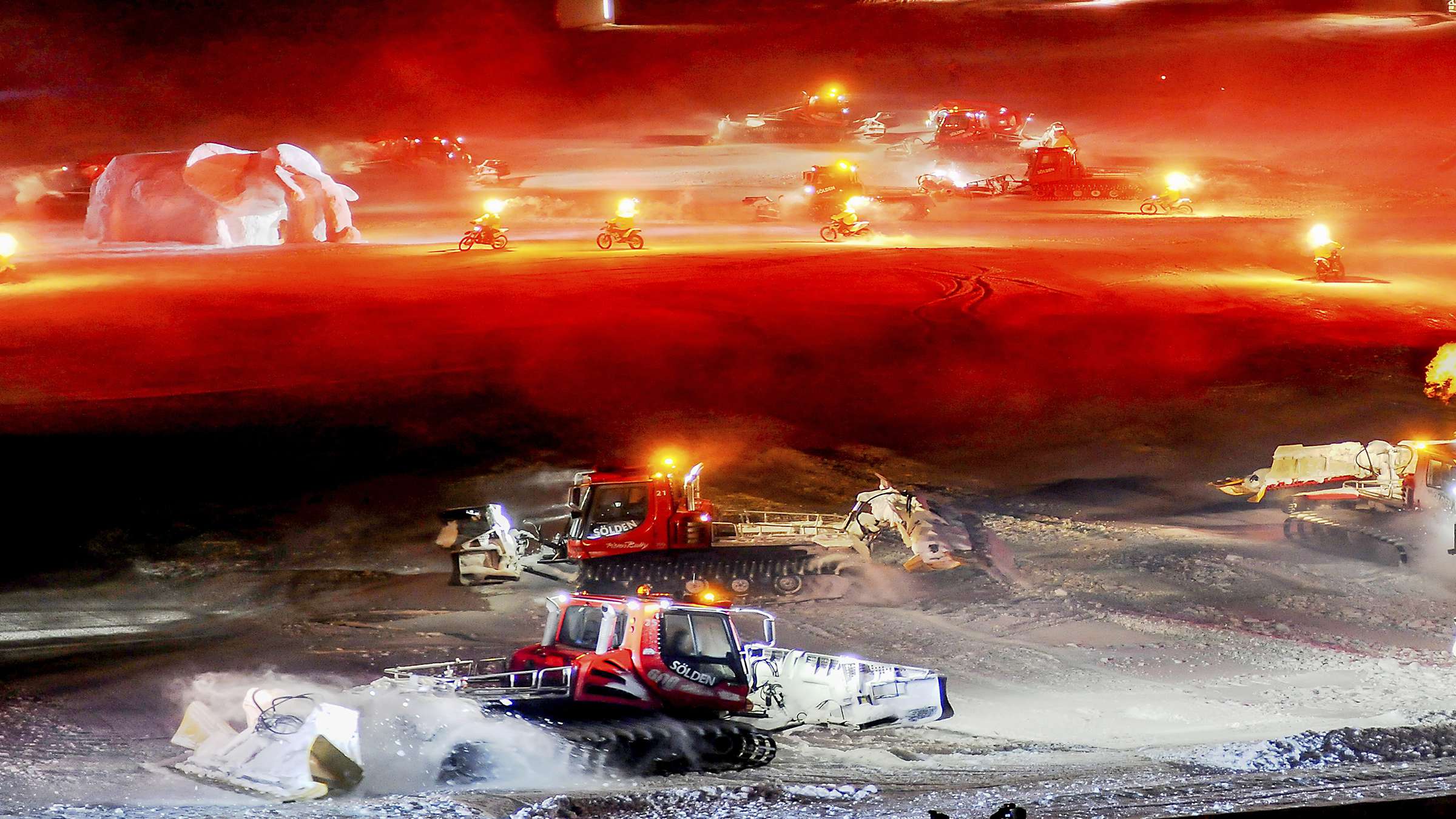 The spectacular will include helicopters, historical planes, skidoos, ski instructors, snow grooming tractors (playing the elephants), dancers, paragliders and the fabulous base jumpers from the Red Bull Skydive Team.
Some 500 people participate in this extravagant performance – including parachutists from the Arlberg mountains and actors from around the globe.
"With special light effects, pyrotechnical features, music and more, Hannibal is for fans of musicals and theatrical extravaganzas: culture brought to the mountains under nature's roof," a spokesperson for the resort said.
The show takes place at 7.30pm and tickets cost from £37pp.
Enregistrer