InTheSnow Magazine is the only free Winter Sports News Magazine in the UK.
The UK's largest ski and snowboard magazine, InTheSnow, is published in full colour, glossy print quality print and distributed free across hundreds of locations worldwide.  InTheSnow is published in a unique, large format, tabloid size promising large display advertising and editorial space guaranteed to drive you better results at industry beating rates.
The magazine is full of the latest news, fabulous fetaures covering some of the world's best and unknown resorts, comprehensive gear reviews buy the UK's leading independent specialist retailers Ski Bartlett and interviews with massive names and athletes from the world of ski.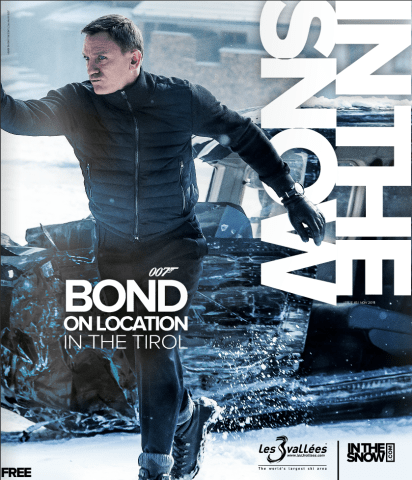 Edited by The Snow Hunter
Edited by world renown ski journalist and 'Snowhunter' Patrick Thorne, who has dedicated his life to ski, has skied more than 250 resorts across the world more than once, no other is as qualified to talk about ski as Patrick.  Named by The Times as 1 of 20 people to know in the world of ski is the likely reason why he gained the coveted title 'The Snowhunter'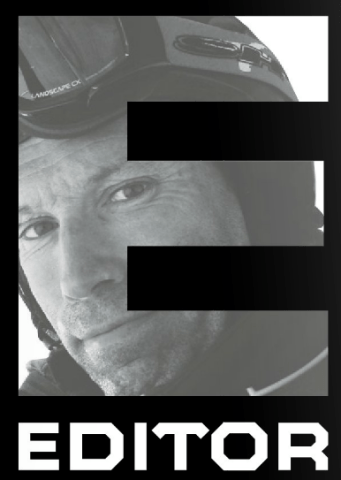 InTheSnow is the only free monthly ski magazine in the UK.  Launched in the winter of 2007, InTheSnow forged ties with Ellis Brigham and Snow + Rock immediately, and from day 1, the skier consumer was excited by the brand new free premium quality magazine.
8 years later, InTheSnow now pumps out  40-60,000 printed copies signed for and distributed by 600 locations across 10 countries and 15 ski resorts worldwide every month of the ski season.  These locations include – Ski retailers,  practice ski slopes, indoor snow domes, airports, Eurostar, hotels, chalets, ski more shops, aprés bars and so the list goes on…
Getting Social
But 8 years on InTheSnow doesn't rest on it's laurels…now with the largest social media audience on Facebook and Twitter, and YouTube as well as online at InTheSnow.com InTheSnow has stayed at the leading edge of publishing by being the ski market leader online, socially, digitally and hard copy, 103,000 copies are emailed directly to skiers every month and 18,000 people read each monthly issue online. On average 700 users download the iPhone App every day of the ski season.
The Team
The team are totally dedicated to quality publishing – this isn't a team focussed on profit or shareholders dividends, we are talking SnowHunting enthusiasts that produce fabulous content 365 days a year, that follow the globe's snow year-in-year-out and have done for 25 years, producing fabulous video, superb imagery and quality fresh news and stories every day of the calendar year.
This team is dedicated to be the best, be in in the magazine, online, on social media profiles or on YouTube…providing superb quality content totally free.